Roy Morgan
CO-FOUNDER & CHIEF FINANCE OFFICER
About Roy
Roy is a citizen of Davidson County and is the founder of Premier Productions, the largest producer of Christian concerts in North America, with offices in Nashville, TN and High Point, NC. He serves as Chairman of the Board of the Gospel Music Association in Nashville, TN and is a Board Member for The Museum of the Bible in Washington, DC. At Elite Flight Academy, Roy oversees the financial and strategic planning aspect of the school and constructed our roadmap to success.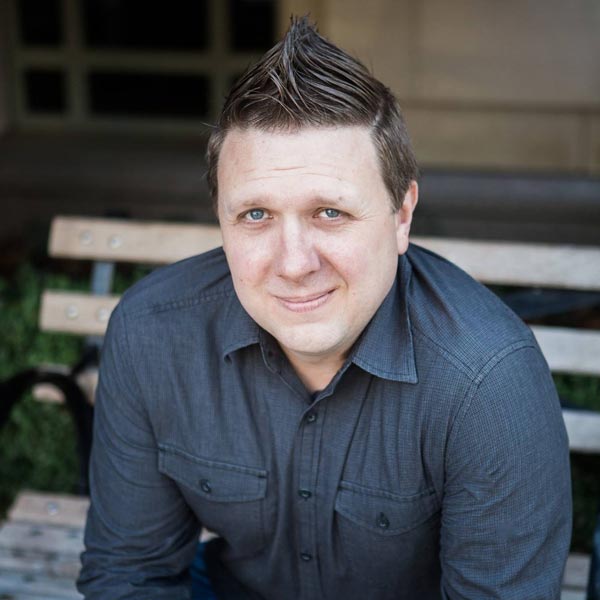 Chris Erlanson
CO-FOUNDER & Marketing Director
About Chris
Chris Erlanson is the Vice Chairman of the Flight School Association of North America. Chris is also the President of Nashville Flight Training, the largest flight school in Nashville. With his in-depth experience in the aviation industry, Chris assisted in building a strong foundation in content management and developing marketing and pricing strategies for Elite Flight Academy.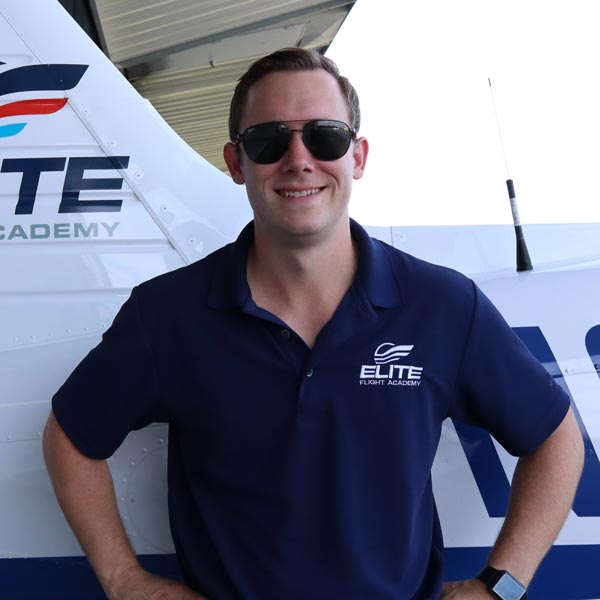 Corey Johnson
Co-founder, Operations Manager &
Chief Flight Instructor, CFI, CFII, MEI
About Corey
Corey has been flying since 2011, he graduated from Embry-Riddle Aeronautical University majoring in Aeronautics in 2018, and earned his CFI, CFII, and MEI ratings in 2019. He has experience in many aircraft, both single and multi-engine, and has over 2,200 hours of flight time – more than 1,600 of which include flight instruction given. Corey is also a Gold Seal Instructor as a result of his high pass rate of students. Corey oversees the day-to-day operational activities of the flight school. He sets training standards and strategizes process improvements for the flight school.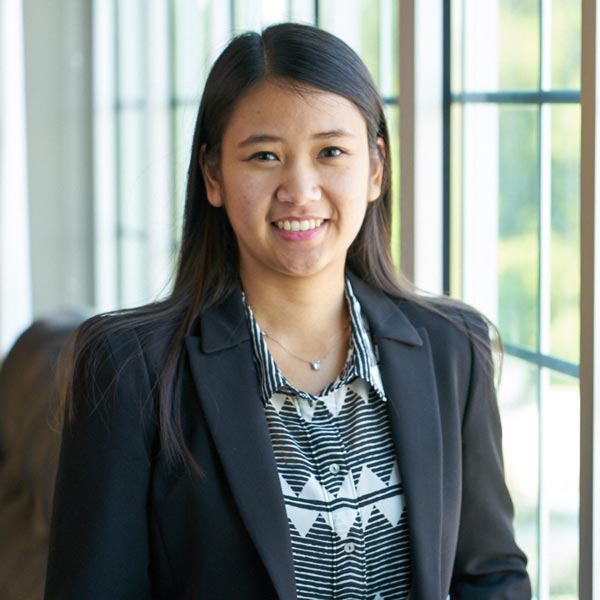 Tan Cheeranont
Office Manager
About Tan
Tan Cheeranont graduated from High Point University with a bachelor's degree in actuarial science in 2016. She just recently finished her master's degree in Business Analytics in 2019. After Tan experienced flying in a small airplane, she fell in love with it. She enjoyed working in the aviation industry and making sure the office runs smoothly at Elite Flight Academy. Tan is also the Director of Planning and Purchasing at a furniture company in High Point.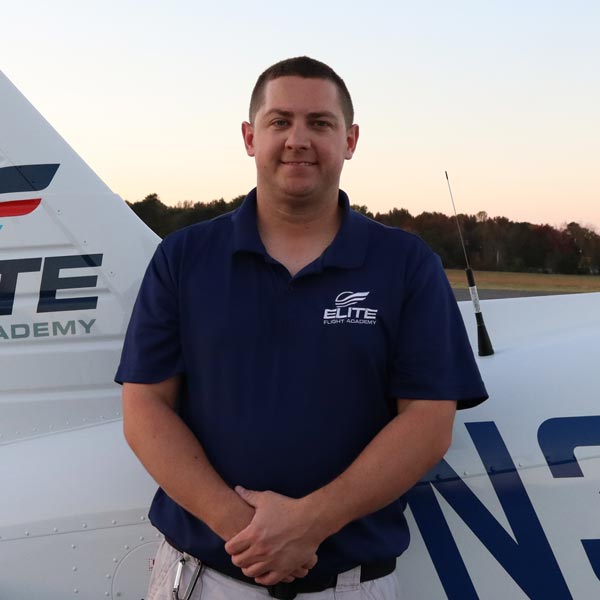 Jonathan Adkins
CFI, CFII
About Jonathan
Jonathan is a FAA Certified Flight Instructor (CFI) and a Certified Instrument Instructor (CFII). Jonathan started flying in 2009. He has logged over 800 flight flights in aircraft and is working towards his ATP certificate. Jonathan has owned a Cessna 150 and a Piper Cherokee 140 which he enjoys flying with his family and friends.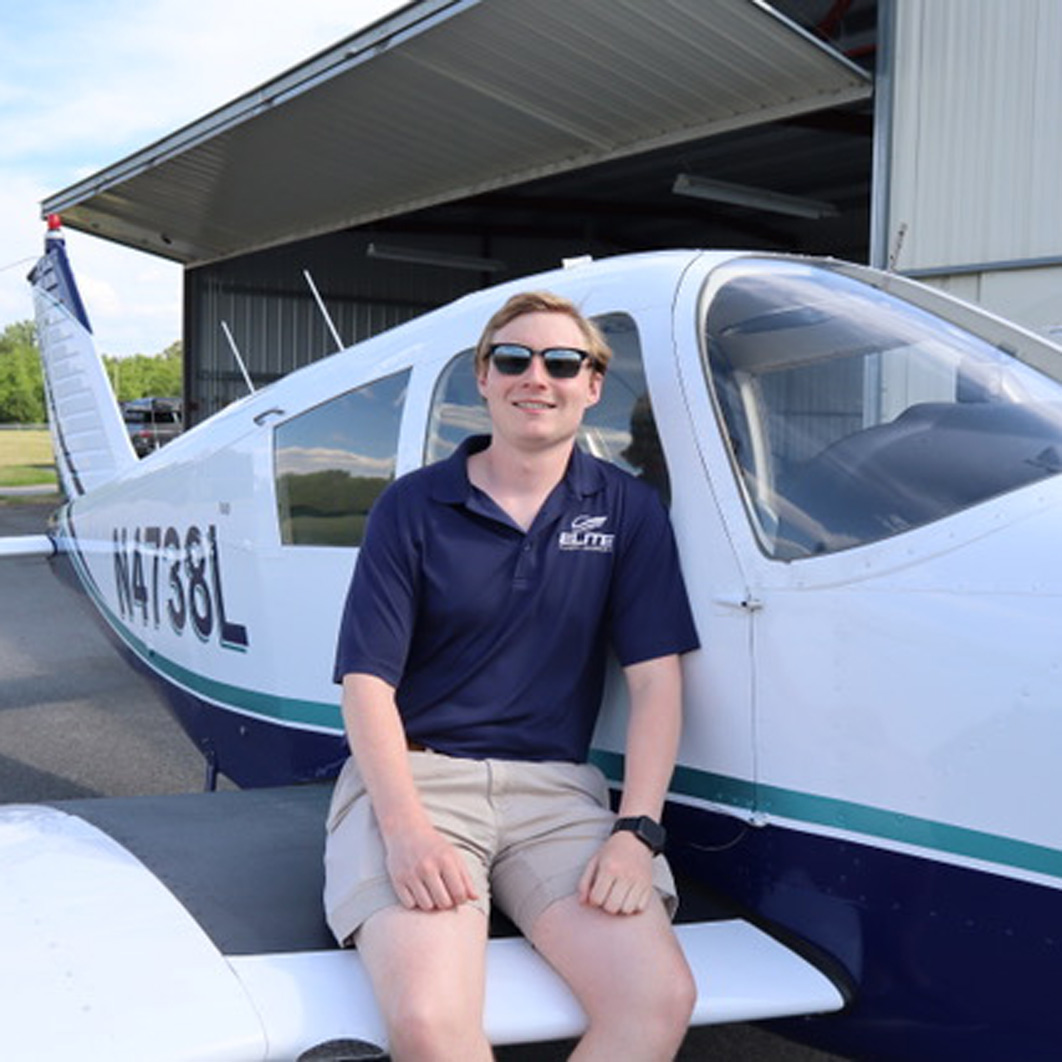 About Max
Max is a flight instructor who's been in aviation since a young age. Max learned the ropes of flying from his dad, and now has a passion for aviation instilled within him. Certified flight instructor, instrument instructor and commercial single/multi engine pilot.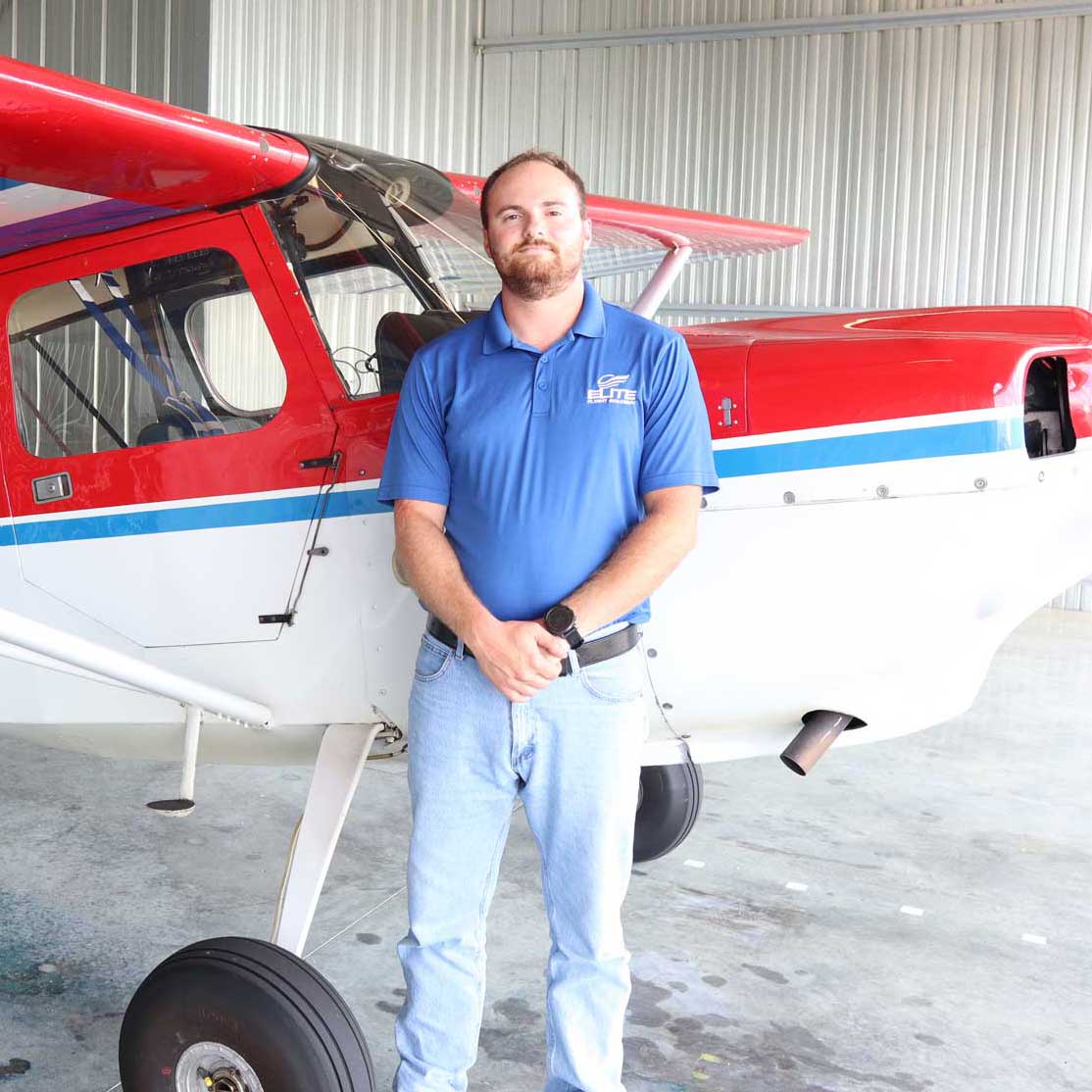 About Mitch
Mitch is commercially rated to fly single engine and multi engine airplanes, he holds three type ratings allowing him to fly more than ten different models of jet aircraft. He is also a Certified Flight Instructor (CFI), advanced ground instructor, and a commercially certificated drone pilot.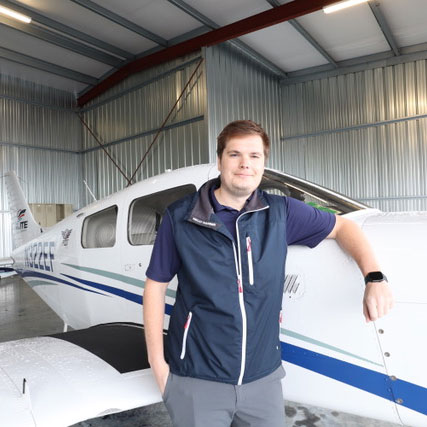 About Denver
Denver Dimants is a flight instructor who is passionate about aviation and aspires to be a captain for American Airlines and to fly Gulfstream jets. With his passion and knowledge for aviation Denver strives to make you a safe and competent pilot.